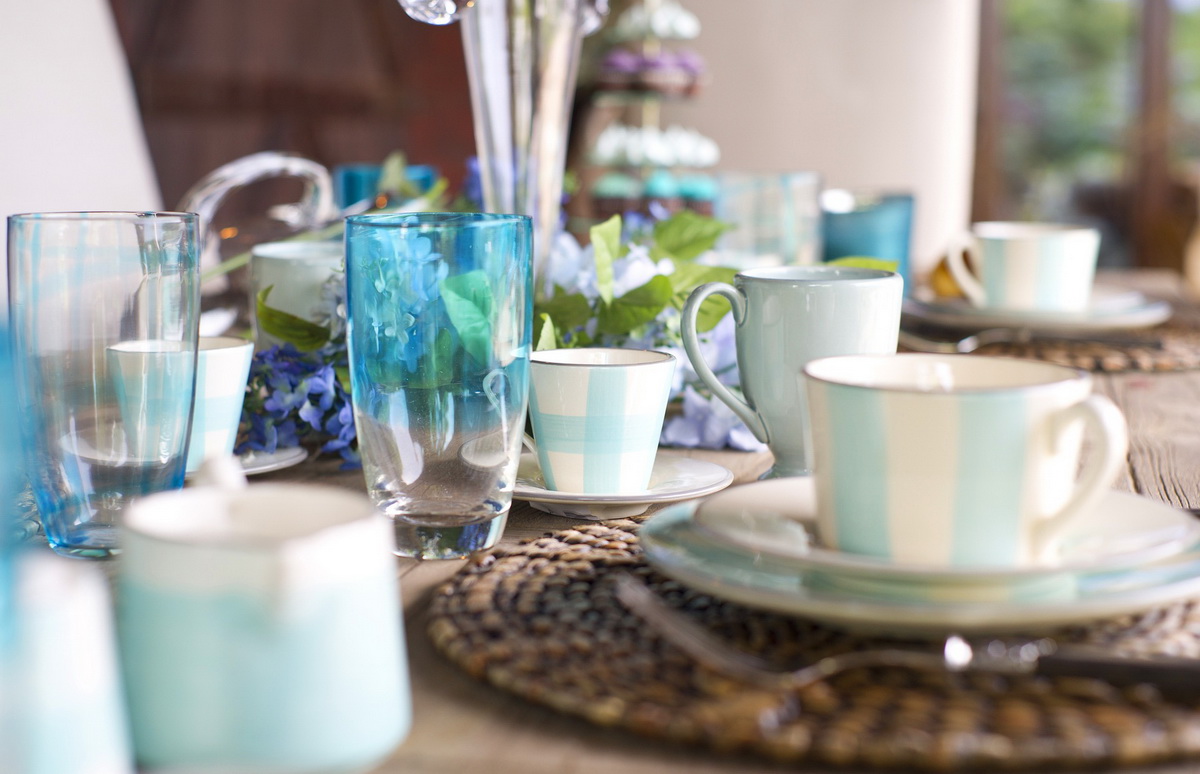 It consists of a selection of breads and pastries of the day, tea, coffee or chocolate, a fresh fruit juice, a dairy or a fruit salad, jams or honey "homemade" or "artisanal", and, according to the inspiration, pastries. The breakfast offered to our guests is served from 8.30 am to 10 pm indoors or on the pool terrace if the weather permits.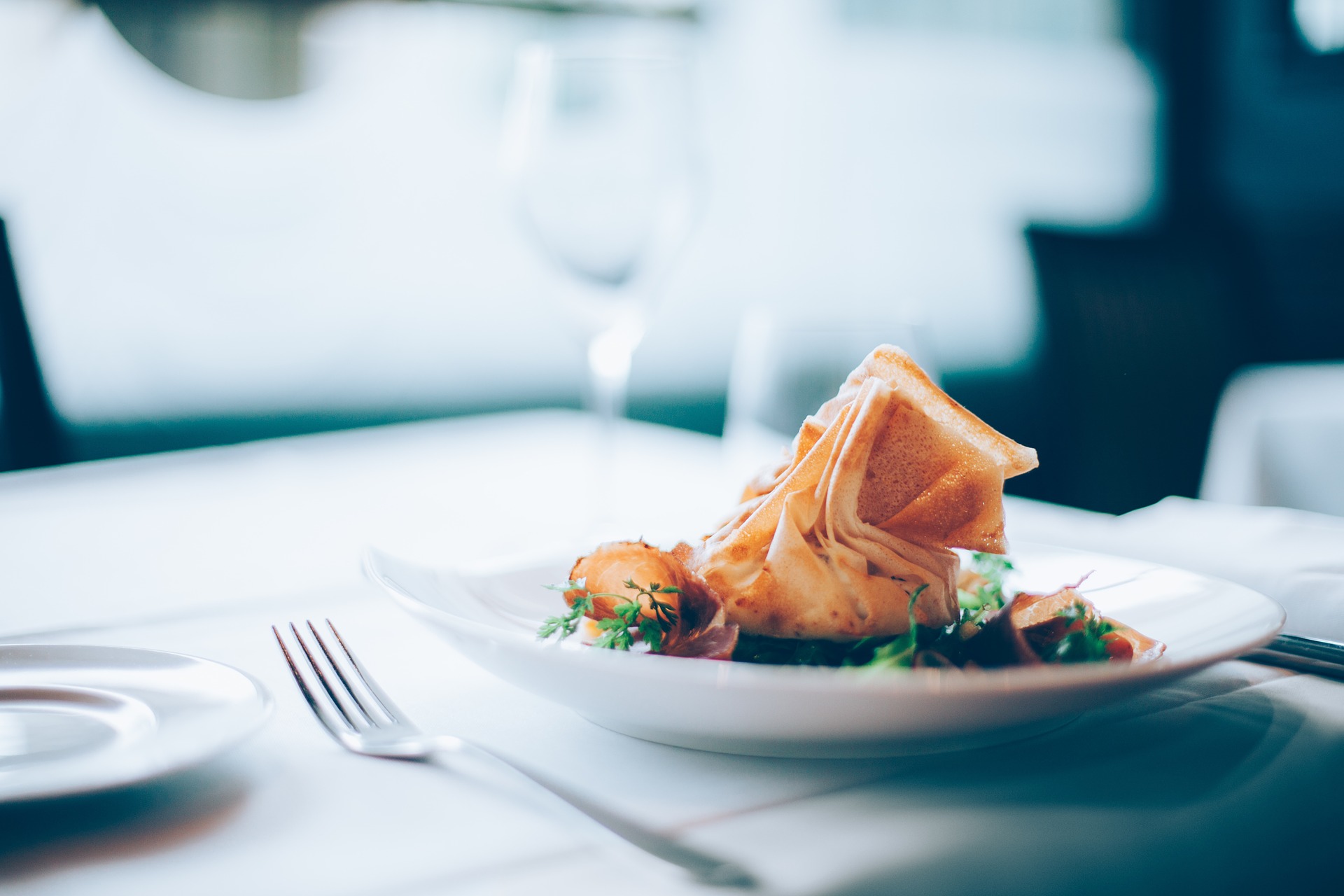 We welcome you as friends and share with you our French art of living. The menu (starter, main course and dessert, mineral water) prepared by us with seasonal products is inspired by traditional and local recipes. Depending on availability, the table d'hôte must be booked at least 24hrs in advance. The meeting for dinner is at 7pm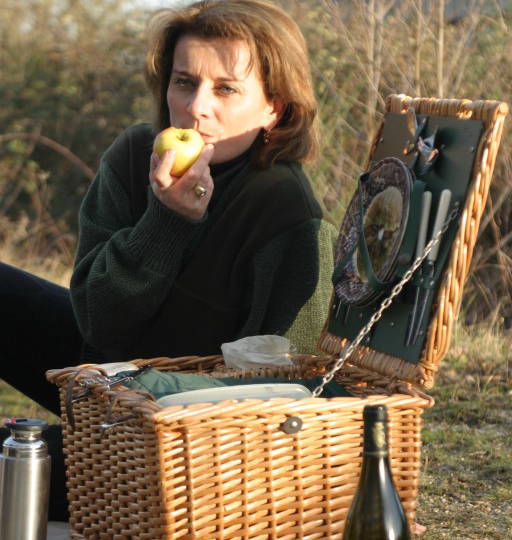 For a gourmet break in the countryside, we offer a basket filled with fresh and seasonal products to be tasted in the shade of a tree. (Crudités and sauces, mixed salads, salted cakes, cold meats or cured meats, breads, desserts, fresh fruit, mineral water). Must be booked at least 24 hours in advance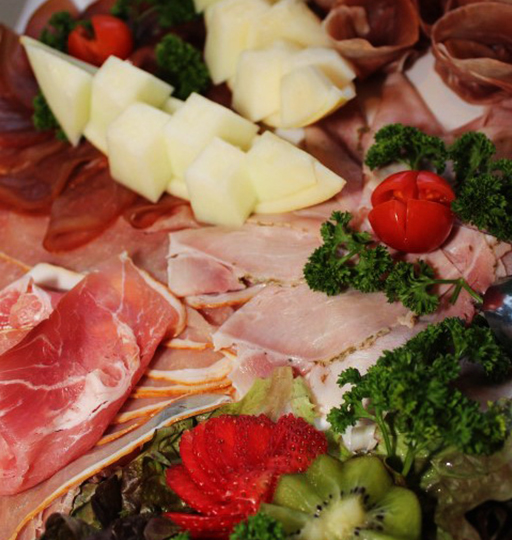 For your last minute wishes or when the kitchen is closed, cold trays offering the best specialties of the region (cold cuts, cheeses, breads, salads, fresh fruits).