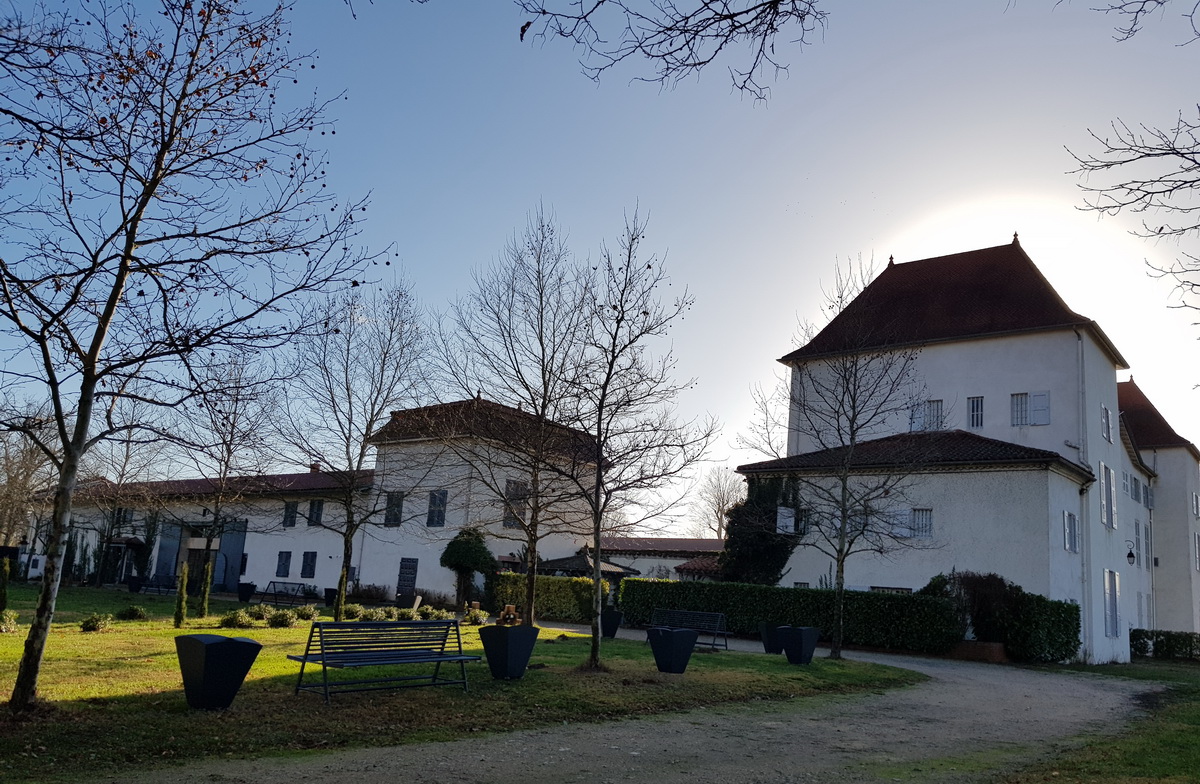 The 3 suites of the Château des Perichons can be rented to a single group of friends. Guests can benefit from the exclusive use of the facilities during your stay. The pool area, the gardens, the summer lounge, the property… walks, games, relaxation in an elegant and dedicated setting. We will be very caring for you!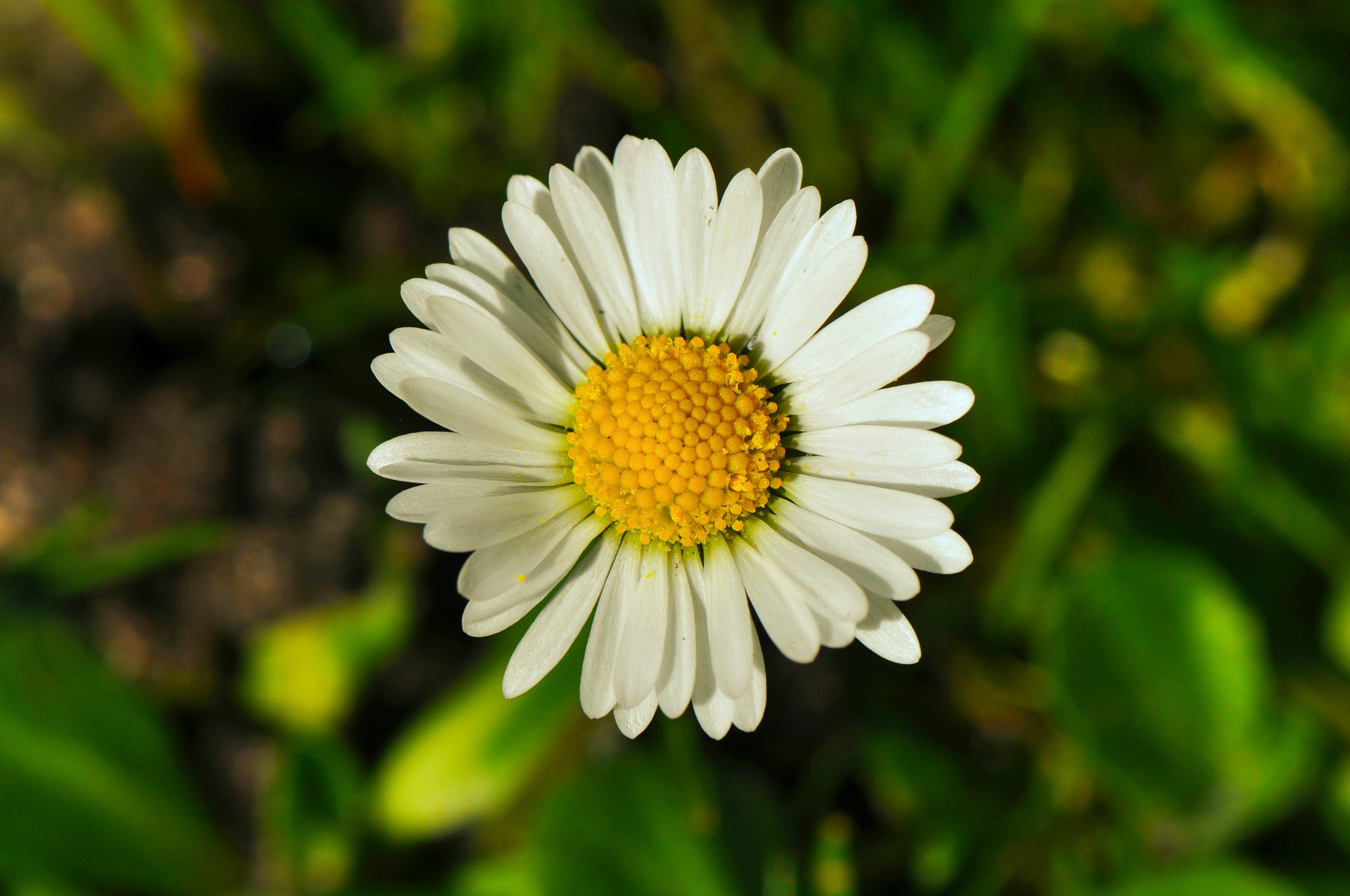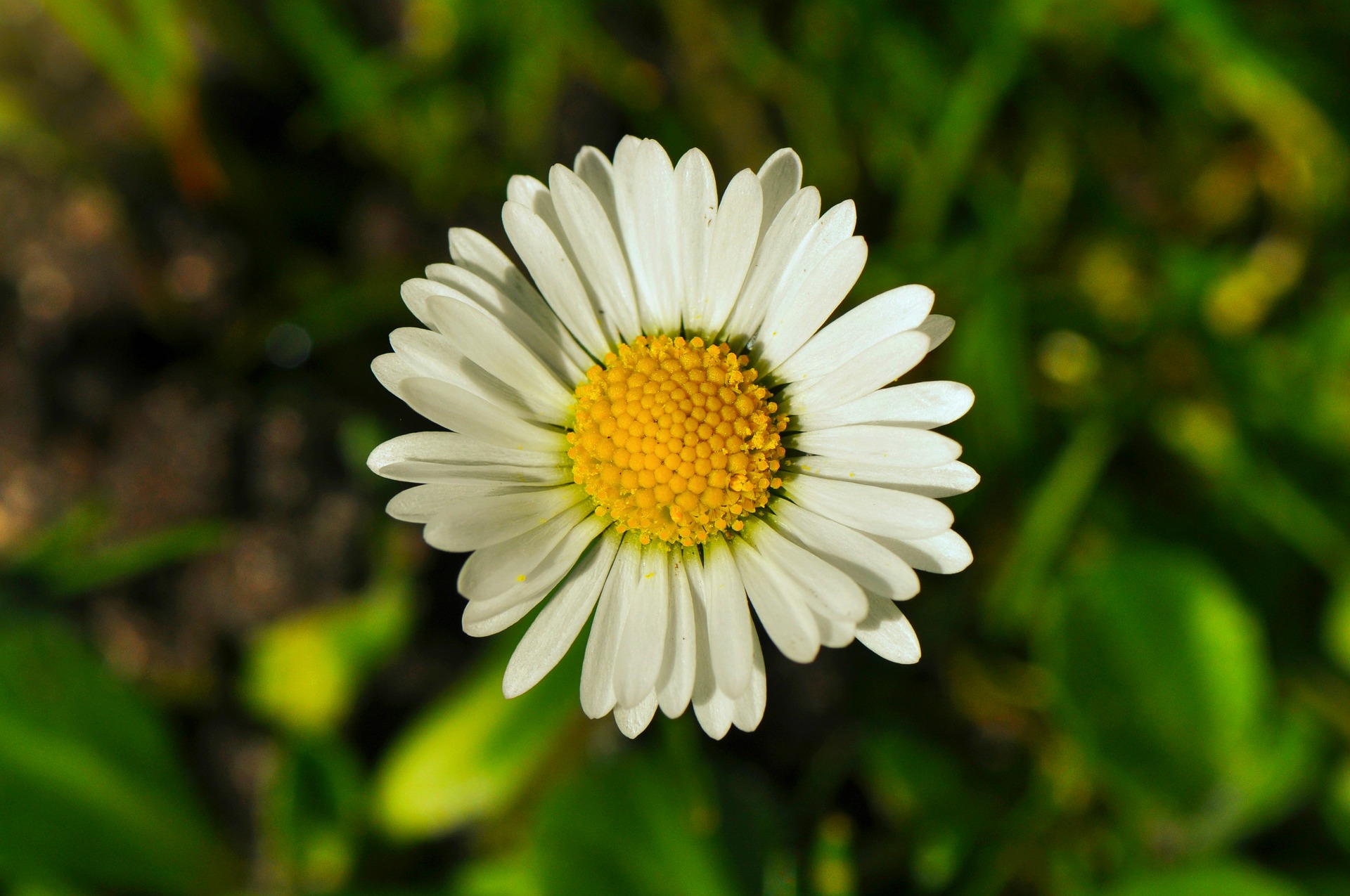 A little, a lot, passionately … you want to enjoy the friendliness of the place but also to discover the riches of our land.

more
Weekend greedy : booking a table in a restaurant, starry or not, but deserves a visit, visit the workshop Charles chocoartisan, creator, manufacturer and pioneer in spreads or a brewery, a producer of organic wines
Naturalistic weekend : discovery of fauna and flora with field trips with René-Miguel Roland. Visit of the Forez Ecopole where the nature of the banks of the Loire is revealed. Trails and lookouts to observe wildlife and the constant ballet of waterbirds without disturbance.
Weekend lovers : it is not only Valentine's Day to afford a romantic getaway. Petals of roses, champagne and sweets await you in your room, visit the Bâtie d'Urfé.
You have ideas, we will look for what can satisfy your desires. Do not hesitate to let us know : contact@chateau-des-perichons.fr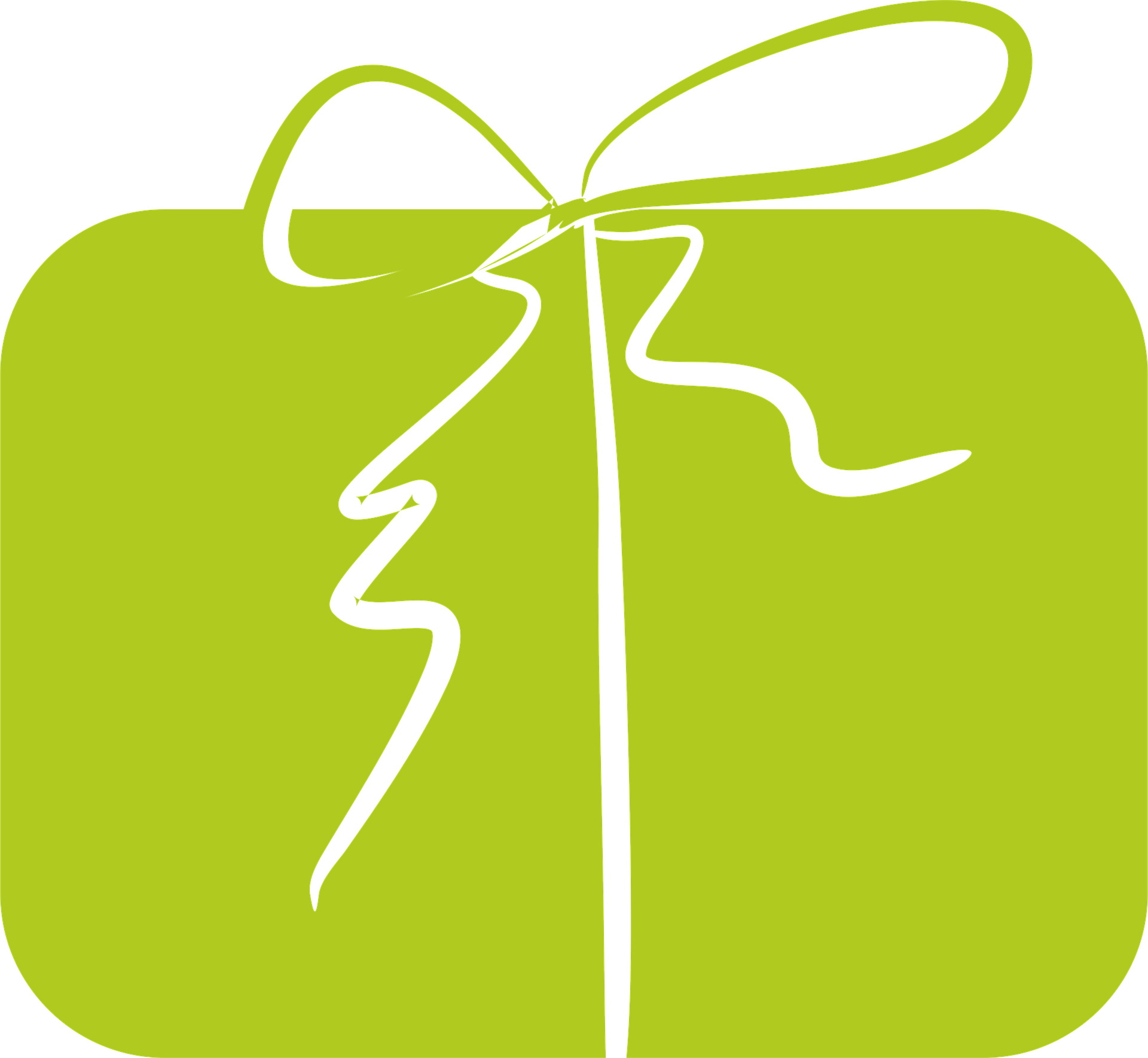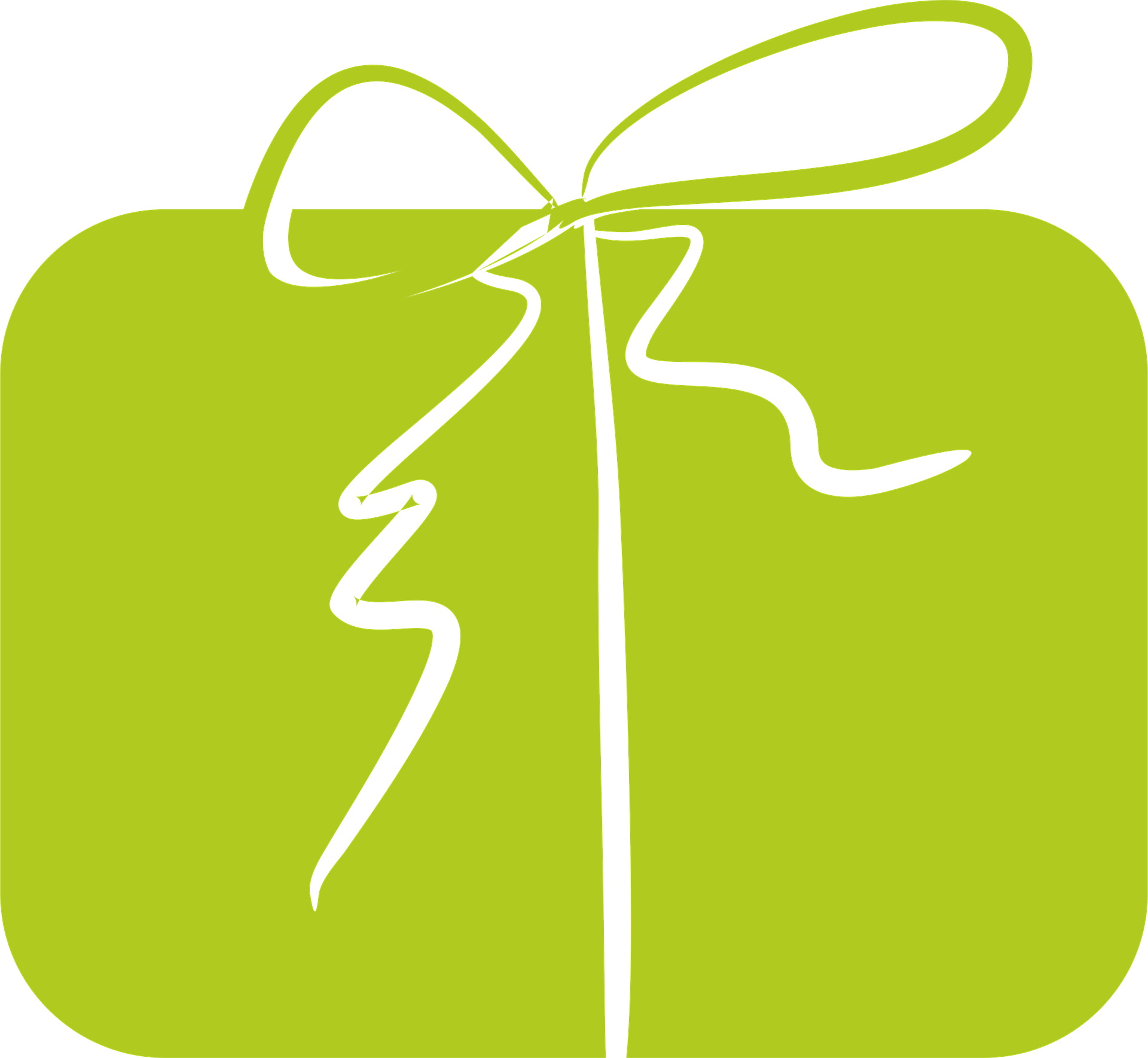 We offer gift cards to offer to a loved one: a night, a weekend… at the Château des Perichons. Choose your date, the room, the little ones that will make their stay even more enjoyable. We send you a personalized invitation card or if you prefer it directly to the happy beneficiaries. We will welcome your "guests" with all respects and make this gift an unforgettable moment.
Contact us by mail: contact@chateau-des-perichons.fr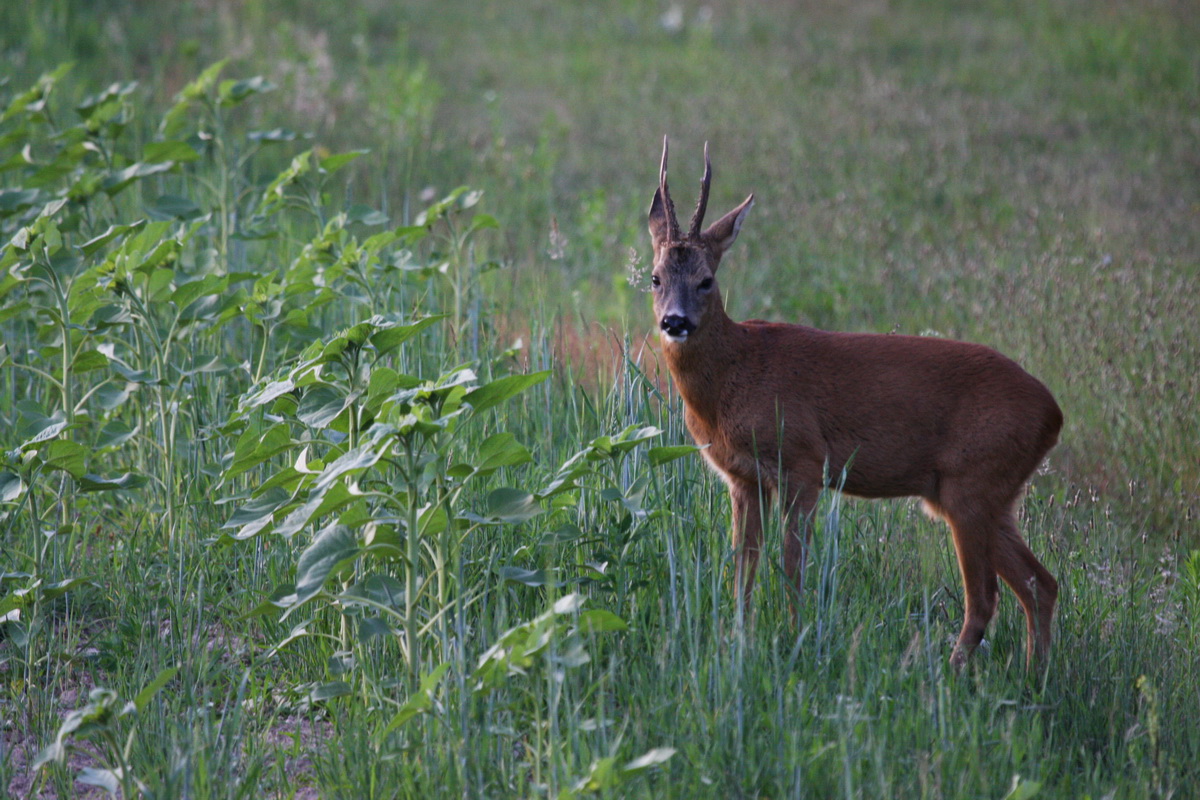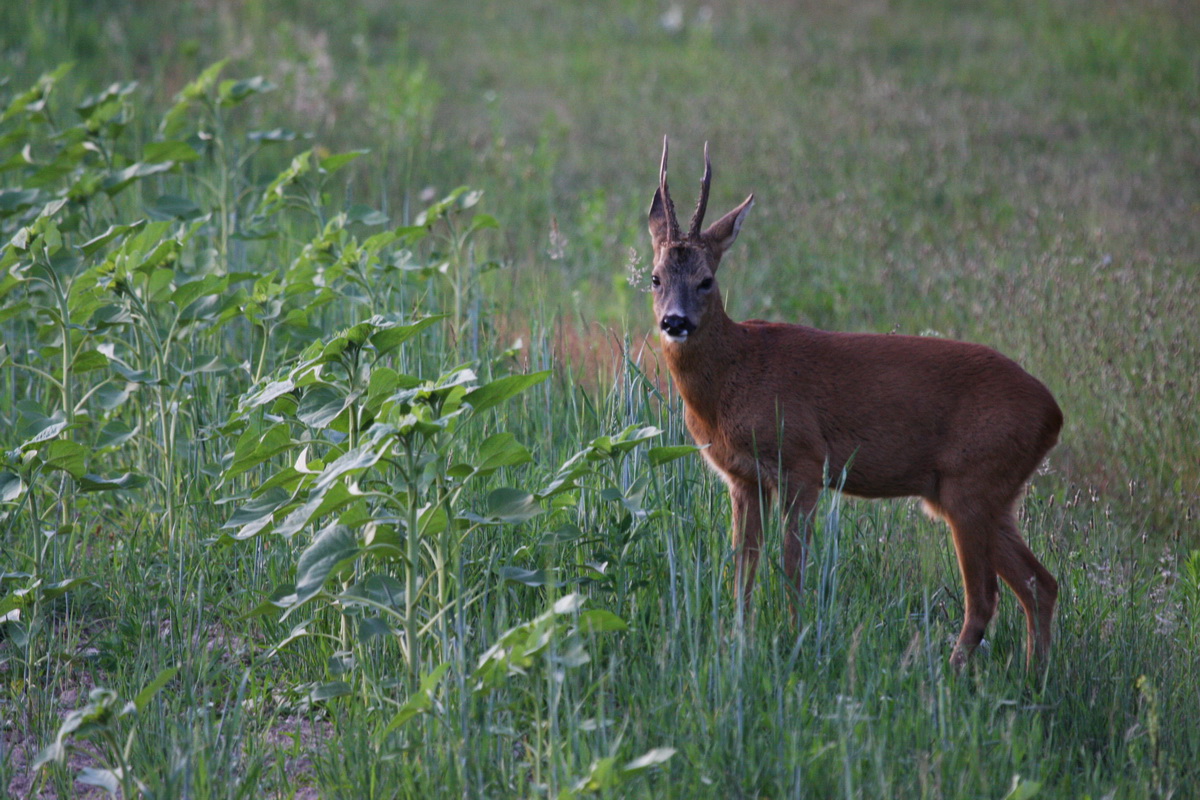 René-Miguel Roland offers naturalistic outings during which he will reveal the beauties of the flora. A privileged moment dedicated to the treasures of mother nature. Possibility to watch at the end of the day until nightfall to observe the wild fauna (roe deer, wild boar, foxes, ducks…) and make beautiful photos. To book as soon as you arrive.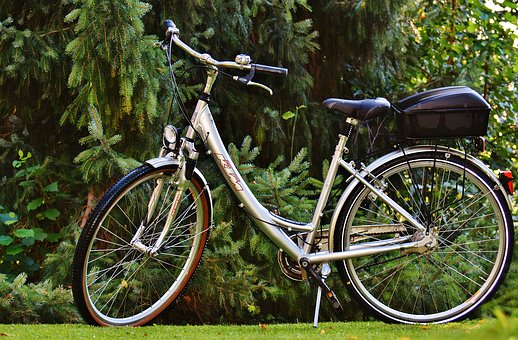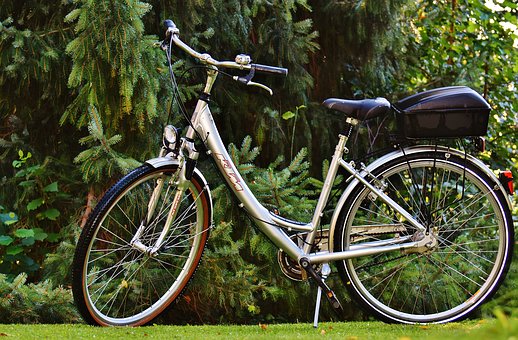 To discover the surroundings quietly and at your own pace, we offer you to rent electric bikes or mountain bikes. To be booked on site when you arrive.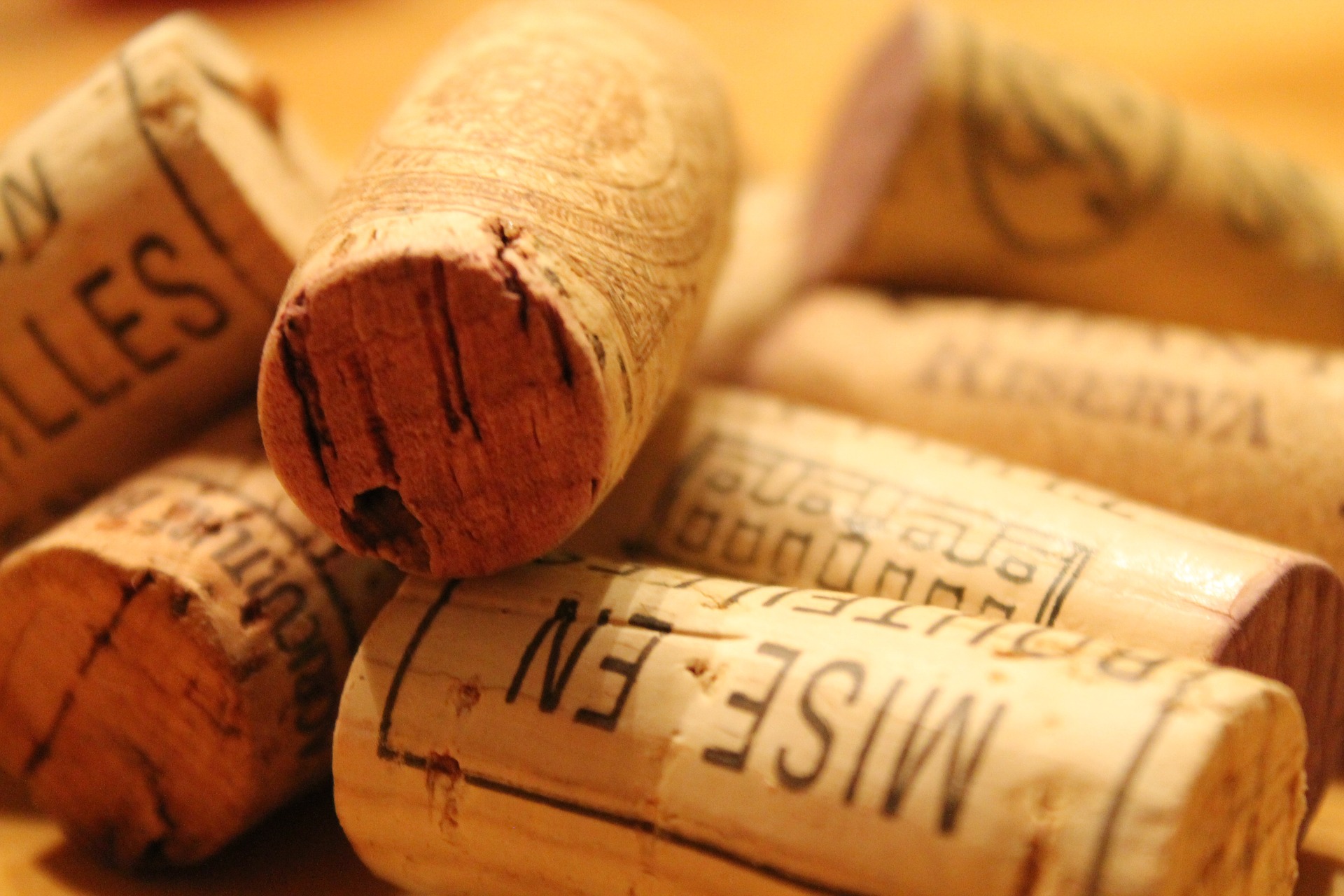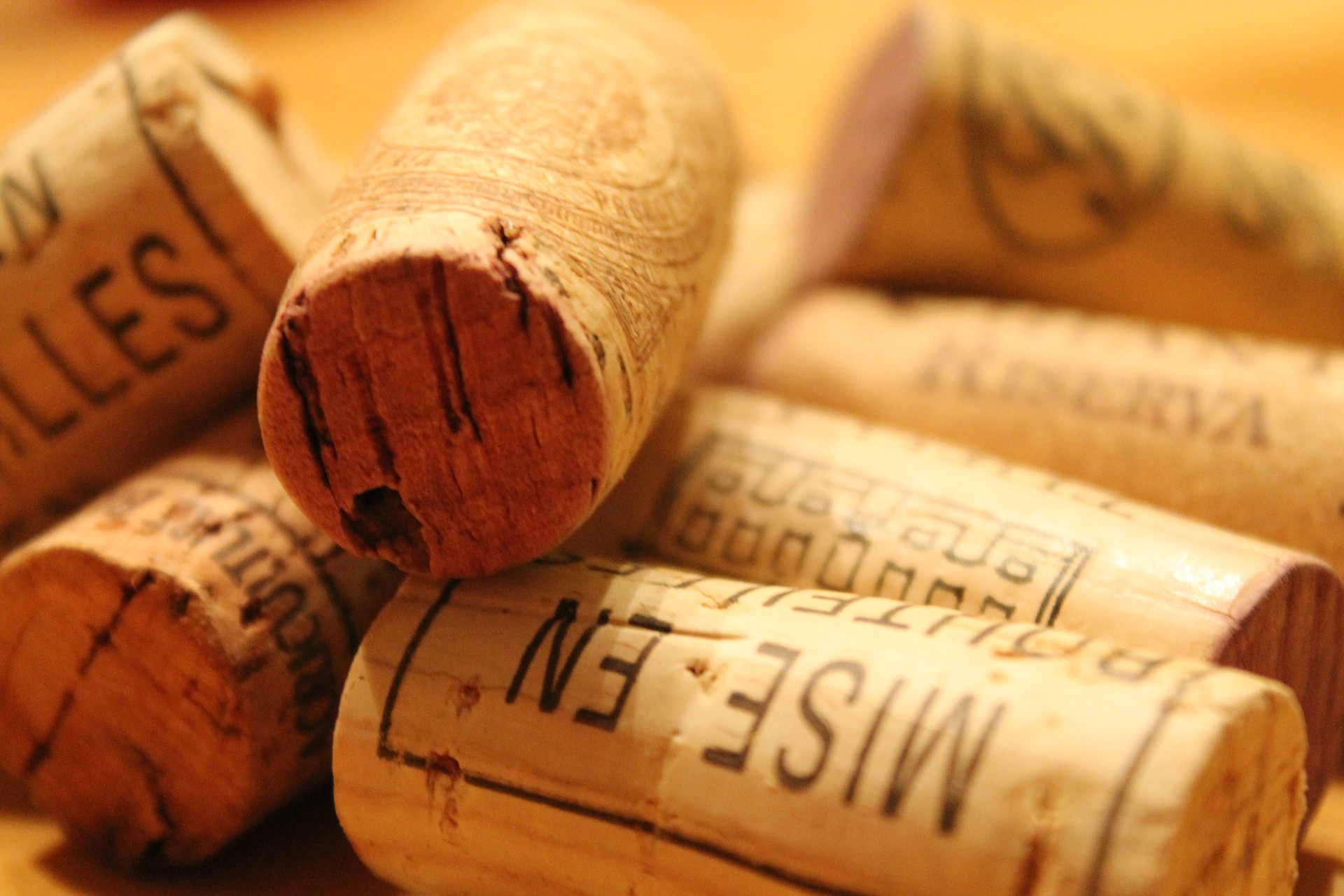 We select some emblematic products of our terroir, for you or to offer : honey, organic wines, spreads, beers, herbal teas…