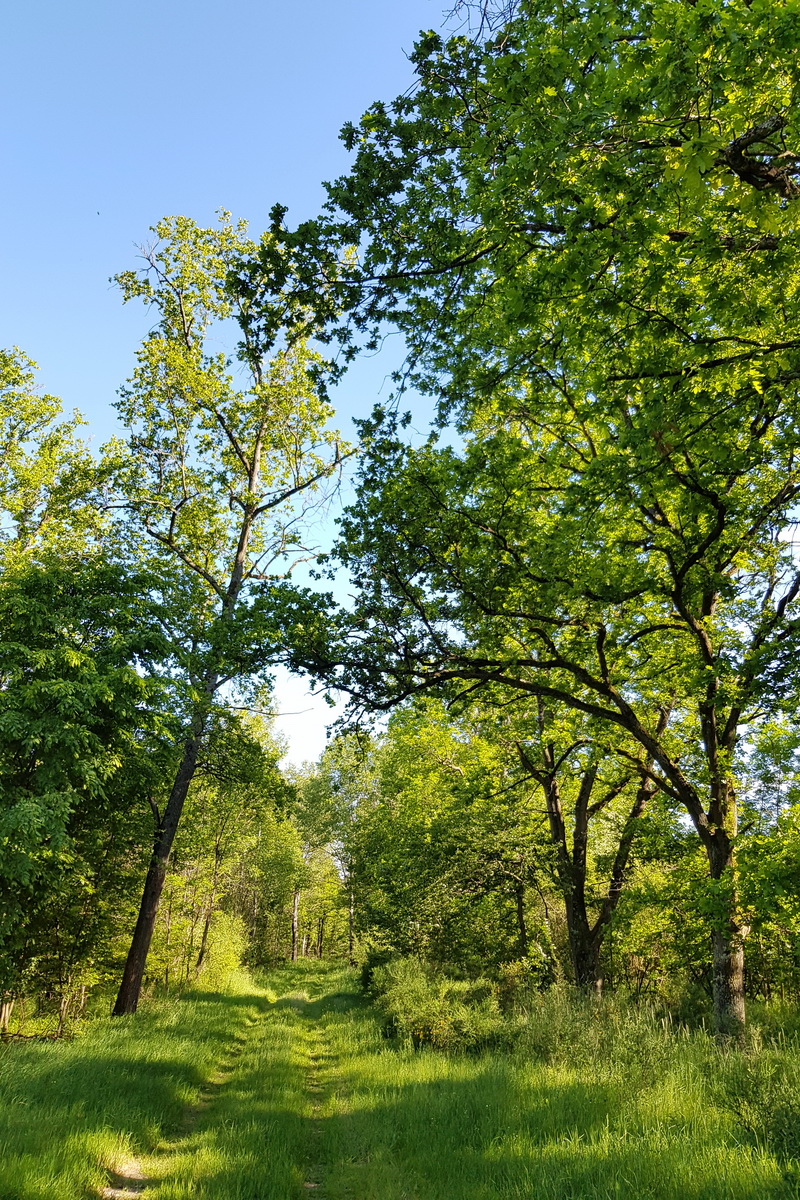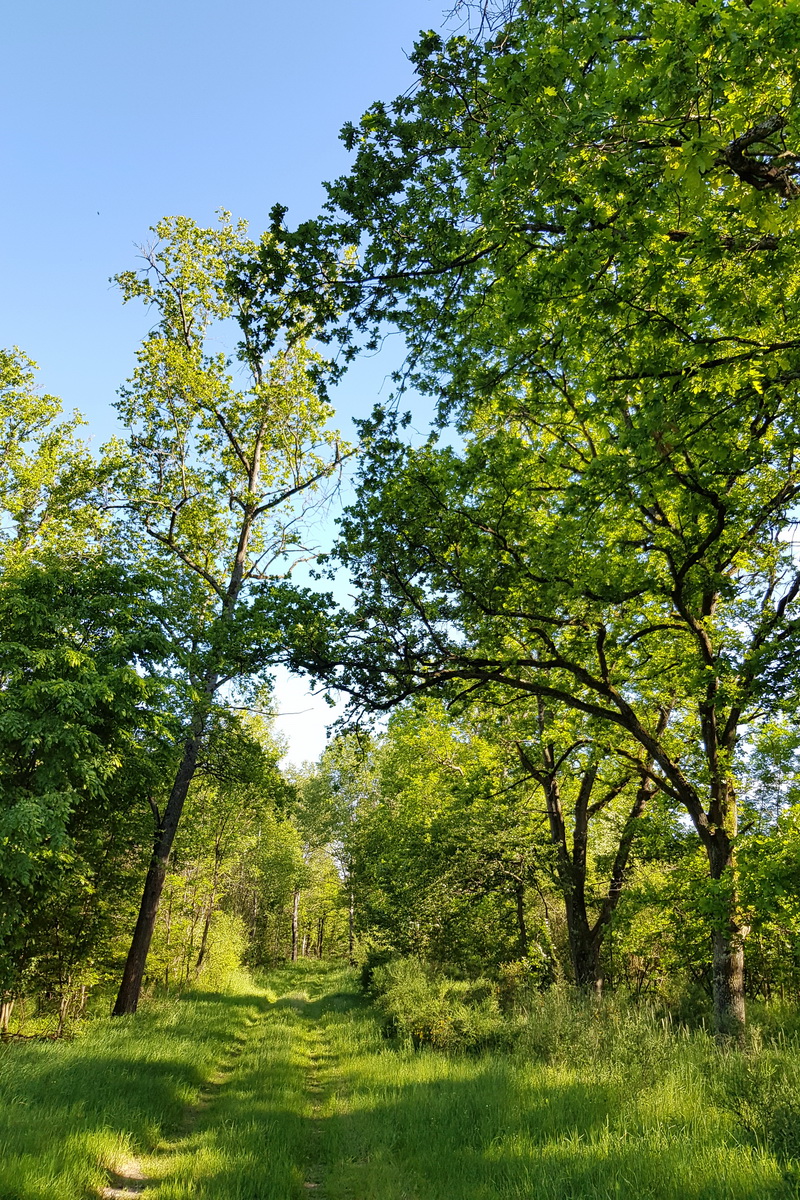 All around its castle, over 360 degrees, stretches the area of ​​Périchons over more than 100 hectares.
Bordered by the Lignon, a wild river full of fish, rich in trout, which joins the Loire at Feurs, this restored, protected and preserved natural space offers a range of unique and varied landscapes and environments.
In addition to its 2 kilometers of shores sheltering remarkable aquatic mammals, from beavers to otters, including nutria, 3 ponds surround the space thus offering migratory birds a privileged nesting and resting area: ducks (pochard , red-haired, chipeau, mallard), but also waders (night heron, stilt, small plover, gambette knights, barker or guignette) find there, depending on the season, a hospitable stopover. Sometimes, we even observe there, the osprey or fish eagle, the stork and many swans.
A restored, protected and safeguarded natural space
The forest, rich in deciduous but also coniferous trees, coexists with a cereal plain, formerly cultivated and currently occupied by mixed pastures intended for horses. Many forest species allow cohabitation with a dynamic population of deer and wild boar as well as many species of songbirds. The entire territory is crisscrossed with paths and lookout posts intended to observe wildlife. The estate is without any other habitation or agricultural occupation, which makes it an exceptional natural conservatory, whether it is botany, ornithology, butterflies or wild mammals. The soils have not been treated for more than fifteen years and we can discover a varied entomological fauna, on land alternating between lands of Varennes and lands of Chambons.Shaped by its history, steeped in its geography, inspired by its successive owners, the Périchons estate is rich in collective and precious work. 
To discover during a guided walk … on request and reservation.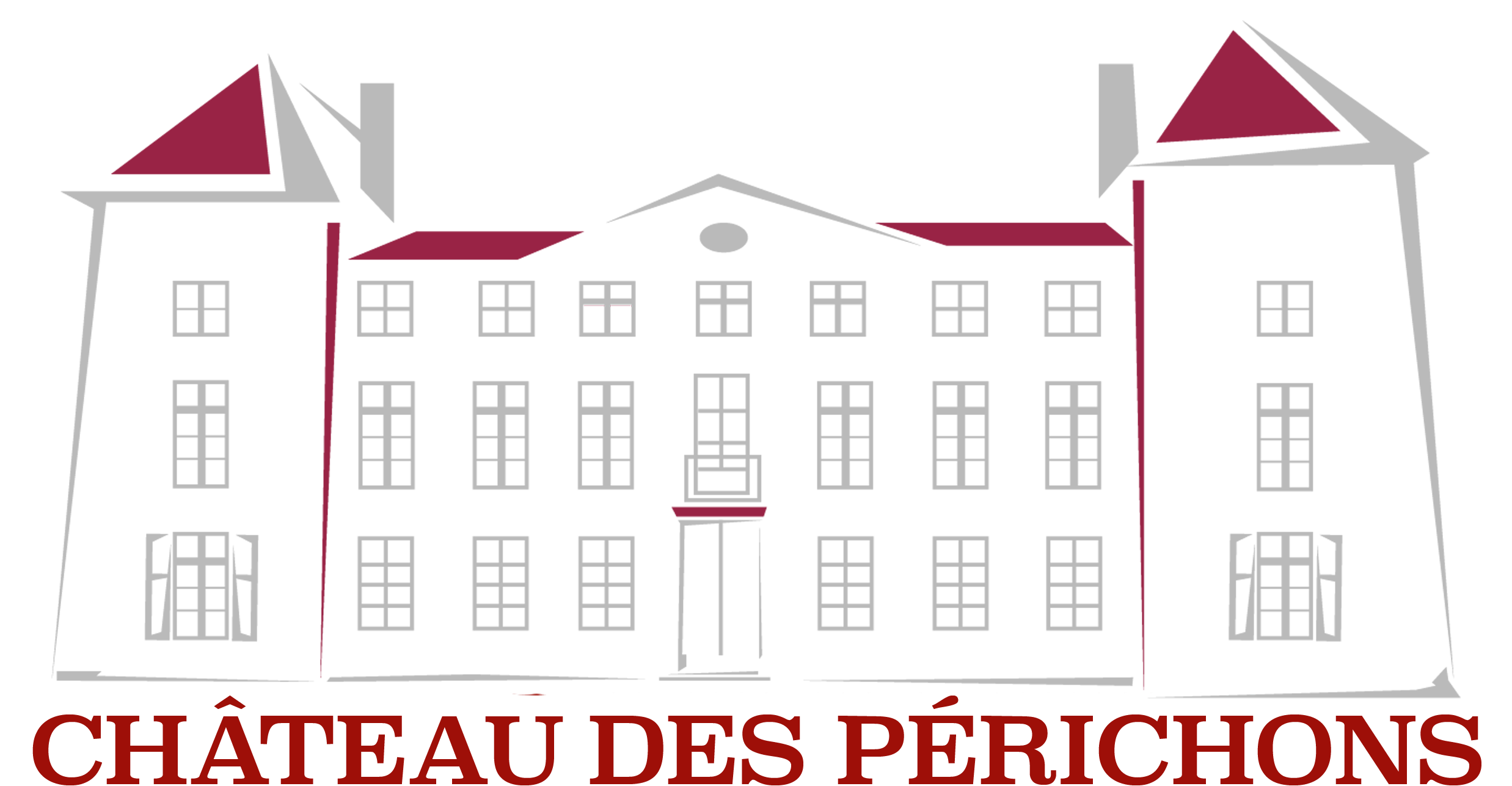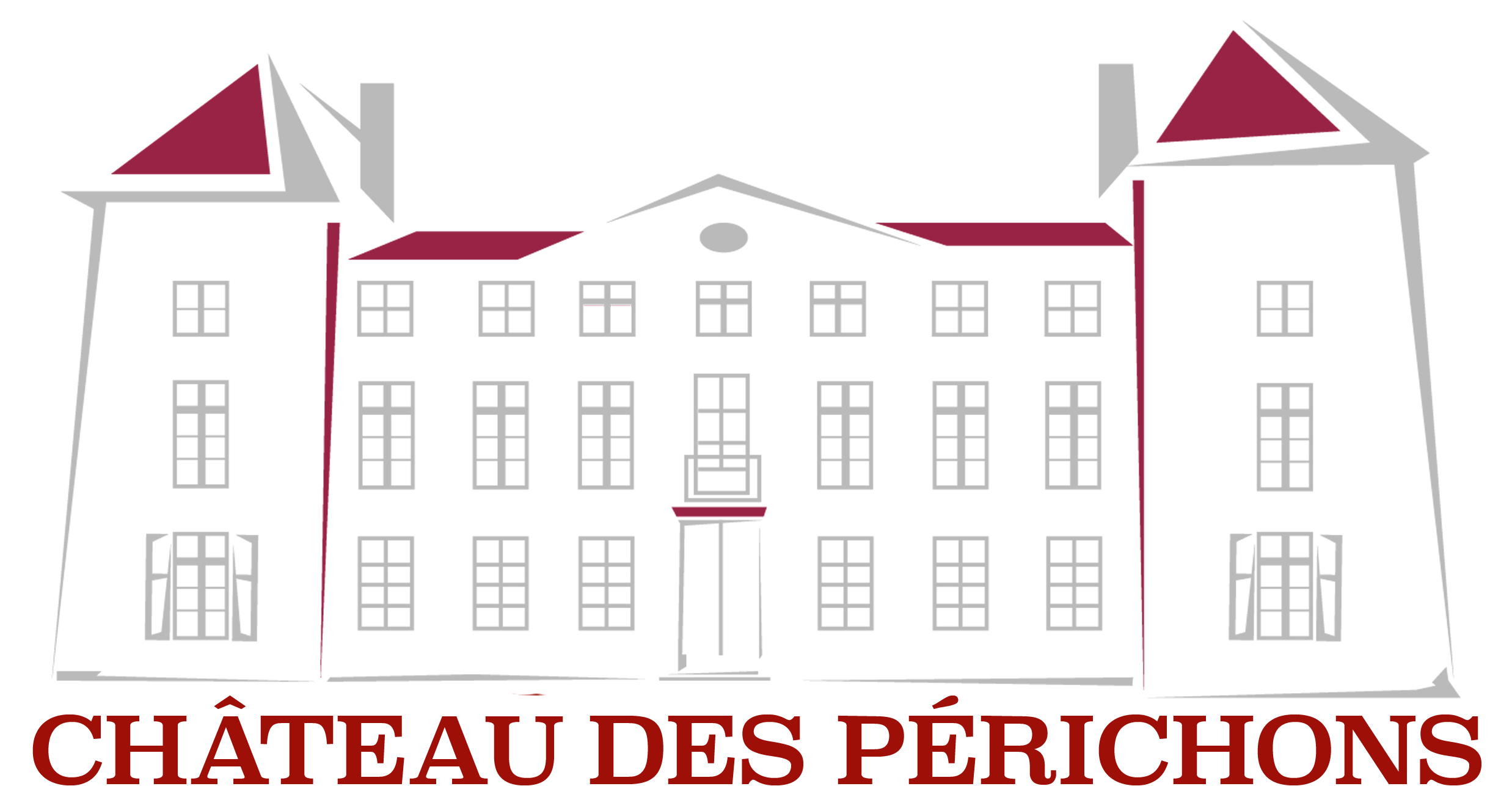 155 Chemin des Périchons
42110 Poncins – France
contact@le-chateau-des-perichons.fr