Volerie du Forez
UA show of birds and horses. In the setting of the Château St Anne with a few wings of the Château des Perichons, treat yourself to an entertainment that mixes magic, juggling, falconry and aerobatics.
Stéphane, the passionate bird Lord, his atypical Butler and his charming Assistant, raptors and horses plunge you into a quirky, funny and poetic universe. Fun guaranteed and in addition you will learn lots of things about the Raptors that animate the sky.
Château St Anne
1540 route de St Annes
42130 Marcilly le Chatel
Horaires et actualité sur Facebook
Montrond les Bains medieval party
The troupe presents the Knights Hospitallers of the order of Saint John in Rhodes in the 14Th century or a company of late-Venus from the end of the 14Th century, according to desires! The OST of the Phoenix is a troupe reconstituting the daily life of a camp with its men of arms. Military exercises, fighting, and demonstration of black powder shooting, candy catapults, workshop on the Navy in the 14Th century, workshop on spices and cooking in the middle ages… Everything is designed to make the living evocation accessible and interactive.
Château de Montrond les Bains
rue Marguerite d'Albon
42210 Montrond-Les-Bains
artists street
14th June 2019 to 16th June, 2019 Saint Chamond
Nuit de Fourvière
1st june to 30th july : Les Nuits de Fourvière is devoted to the performing arts and has, since 1946, been committed to the co-existence of disciplines. Each summer, in June and July, the Festival presents nearly 60 performances for more than one hundred and thirty thousand spectators.
www.nuitsdefourviere.com
Victor Julien-Lafferrière
Cellist, 23th june 6pm at St Symphorien de Lay. An exceptional and free concert to celebrate the music… Classic and open air ! Awith the new face of the French cello, victory of classical music 2018 category instrumental soloist.
Jazz à Vienne
28th June 2019 to 13th July 2019 : Jazz but not that in the magnificent antique Theater of Vienna filled as at each edition of thousands of aficionados
www.jazzavienne.com/fr
music nights at château de la Roche
 8th july to 26th august
At 7:30 pm, the Sun declines and offers the most beautiful light of the day to welcome the aperitifs- concerts in the idyllic setting of the Château de la Roche. For those who do not know this site, the aperitifs-concerts take place on the terrace of the Castle surrounded by the water of the river Loire. These appointments are convivial moments where you can find yourself around a glass and a good musical moment. The choice of guest artists follows two watchwords: eclecticism and quality. From French song, jazz to Welsh music and hip hop, everyone will be able to offer new sounds to his ears!!
www.loiretourisme.com/fiche/324338/quartiers-dete-au-chateau-de-la-roche
Grandes Fêtes de la soierie
From friday 6th to monday 9th september in Charlieu
In the heart of the historic city of Charlieu, the big parties of the silk is a festive event not to be missed. This event, recognised as intangible cultural heritage, comprises a rich and diversified programme: musical animations, the Guild of weavers, auctions for the Royals, Grand Prix de la Soierie, chariot parade and riders.
Forez festival
9th july to 4th august
20 events, 40 artists, 3 weeks-ends, 7 places : "The Forez is full of sublime sites with multiple inheritages. We try to create bridges between architectural heritage, music and terroir. Thus, our ambition is to sublimate heritage by programming the greatest international artists to create a local open door on the arts. The Festival du Forez invites you to an exceptional journey into music, through a thousand five hundred years of history.. "
Adrien & Christian-Pierre La Marca – Art director
http://festivalduforez.com
Green Escape
26 au 28 juillet
rock/country/folk Craponne sur Arzon.
The best and most eclectic of the country music platters from France and Europe. A friendly welcome to the festivalgoers on a unique site, in a green setting. An exceptional atmosphere for three days, in the open air, to find his friends and make new ones.
www.festivaldecraponne.com
Foreztival Trélins
the Foreztival has assembled one of its most beautiful programming since its beginnings, putting in particular the French scene to the honor and artists of different musical backgrounds. The first notes
of this new edition will resonate on Friday, August 16 with bikini machine, Didier Wampas, La Rue Ketanou, Smokey Joe & the kid, THA Trickaz, the Buttshakers and wailing trees. Saturday, place at Anakronic electro Orkestra, Biga ranx, Kavinsky, Les ogres de Barback, Oi Bara, Puppetmastaz and Kavinsky! Closing of the festivities Sunday with a handful of free concerts
https://www.foreztival.com/programmation-foreztival-2019/
medieval party in ST Haon le châtel
11 et 12 août
Vigil around the patois, courses of illumination, lecture, theatre, concerts, sound and light, Rippers, exhibitions… On Saturdays and Sundays, the medieval market and the animations around the old
trades will make this village of character, a veritable open-air museum, where every street detour will amaze you: here, a façade with wooden panels, there, a Renaissance Hotel. Don't forget the Romanesque church and its murals, nor the medieval garden.
Chaise-Dieu Festival
53th edition from 22th august to 1st september.
Every summer end since 1966, the Festival de La Chaise-Dieu brings together thousands of music lovers and artists of international renown in the heart of the Haute-Loire Highlands-the "MIDI de
l'auvergne", around this small village where the majestic ship shines of the Abbey Church of Saint-Robert. An exceptional heritage filled with spirituality, astonishing acoustics, high-end programming, a warm atmosphere: everything contributes to the festivalgoers ' exceptional moments.
www.chaise-dieu.com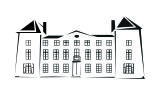 markets near périchons
This is the rendezvous of the plain! We flane, we China on the stands of clothes, we fill his basket, we buy an accessory. Rest assured there are also fresh fruits and vegetables, flowers, local gourmet products..
– Flower Market every Tuesday
– Montbrison Market every Saturday
flea market
For all those who like to find the object or the garment all the dates, the places of the flea markets on the Loire
https://vide-greniers.org/42-Loire
fairs
Antique vehicles exhibition : 16th june, 42410 Pélussin
St Etienne international fair : 20th to 30th september
40 000 m2 of exhibition area of which 23 700 M2 under halls, 26 000 m2 of marketed surfaces, 400 exhibitors
42000 Saint-Étienne Parc expositions
www.foiredesaintetienne.com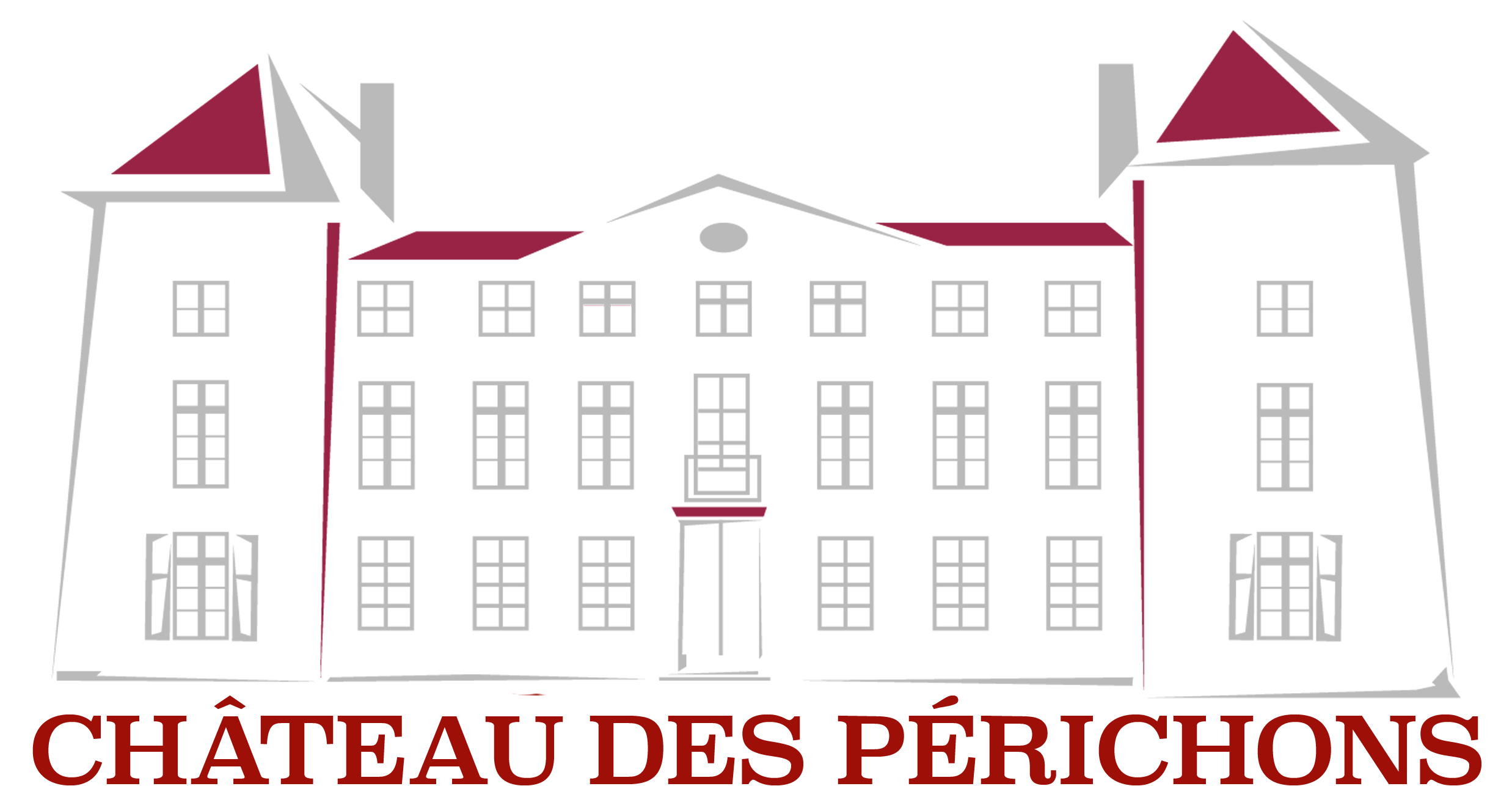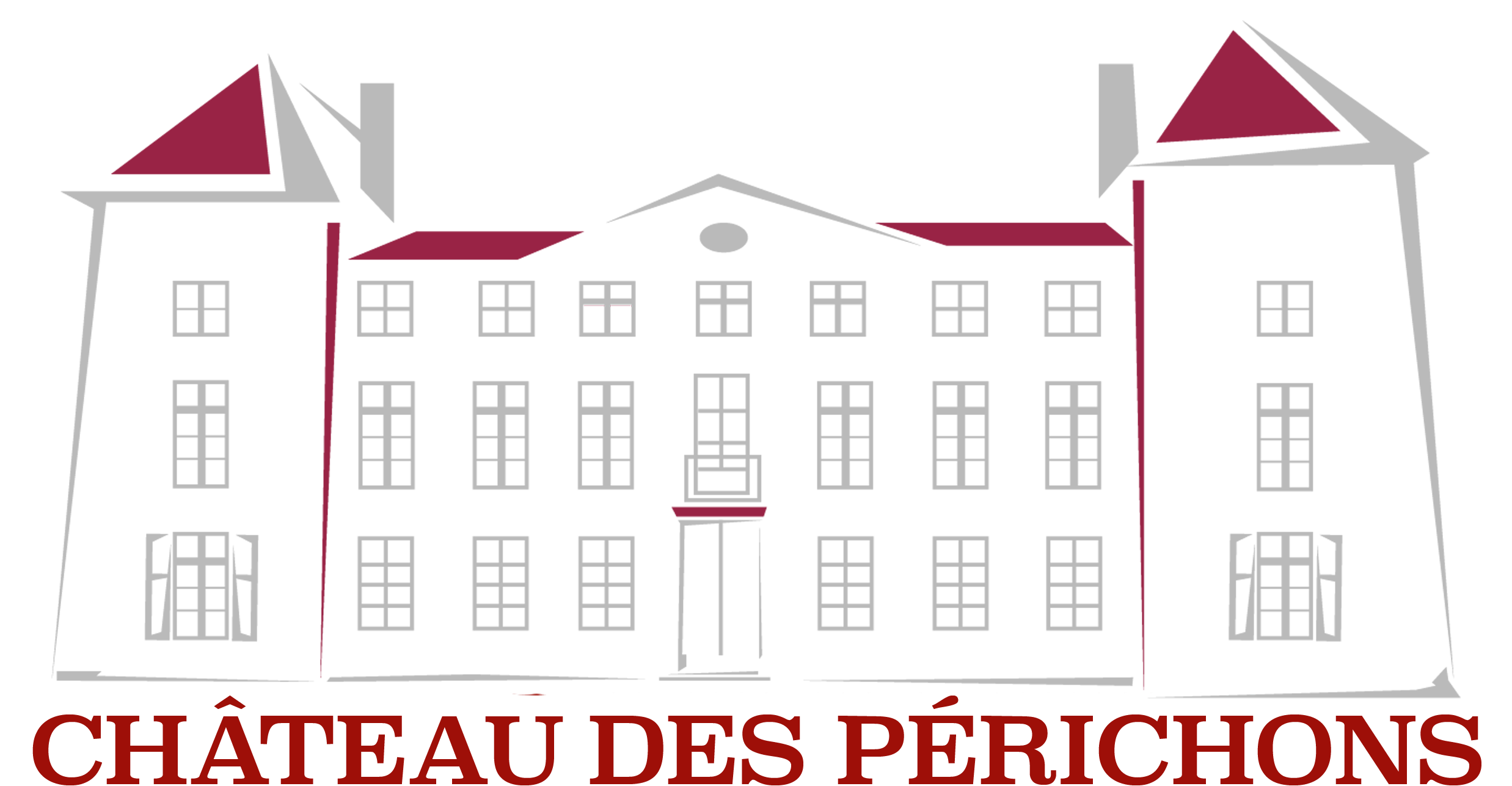 155 Chemin des Périchons
42110 Poncins – France
contact@le-chateau-des-perichons.fr